Using locally sourced lumber, we create stunning furniture pieces that will compliment any décor.
Our shop is where our heart is. Working with a hybrid approach means that we use power tools when appropriate, and also respect the hand tool beginnings of our craft.
We love to start our projects with lots of sketching. It gets the creative juices flowing and allows for quick ideation and design capture. Our custom pieces often start with a real-time sketching session with our clients.
High quality furniture is designed and built to last a lifetime (or longer), but hey, things happen. We are humbled to receive and repair your beloved piece of furniture no matter its condition.
Good design is honest.
- Dieter Rams
We strive for better, not just new or different.
We'll be honest, our work is not perfect. It's pretty darn close but, technically speaking, it's not perfect. We are imperfect craftspeople working with natural, imperfect materials. We apply our passion to those materials and turn it into something better than the sum of it's parts. What we aim for is beauty, not perfection.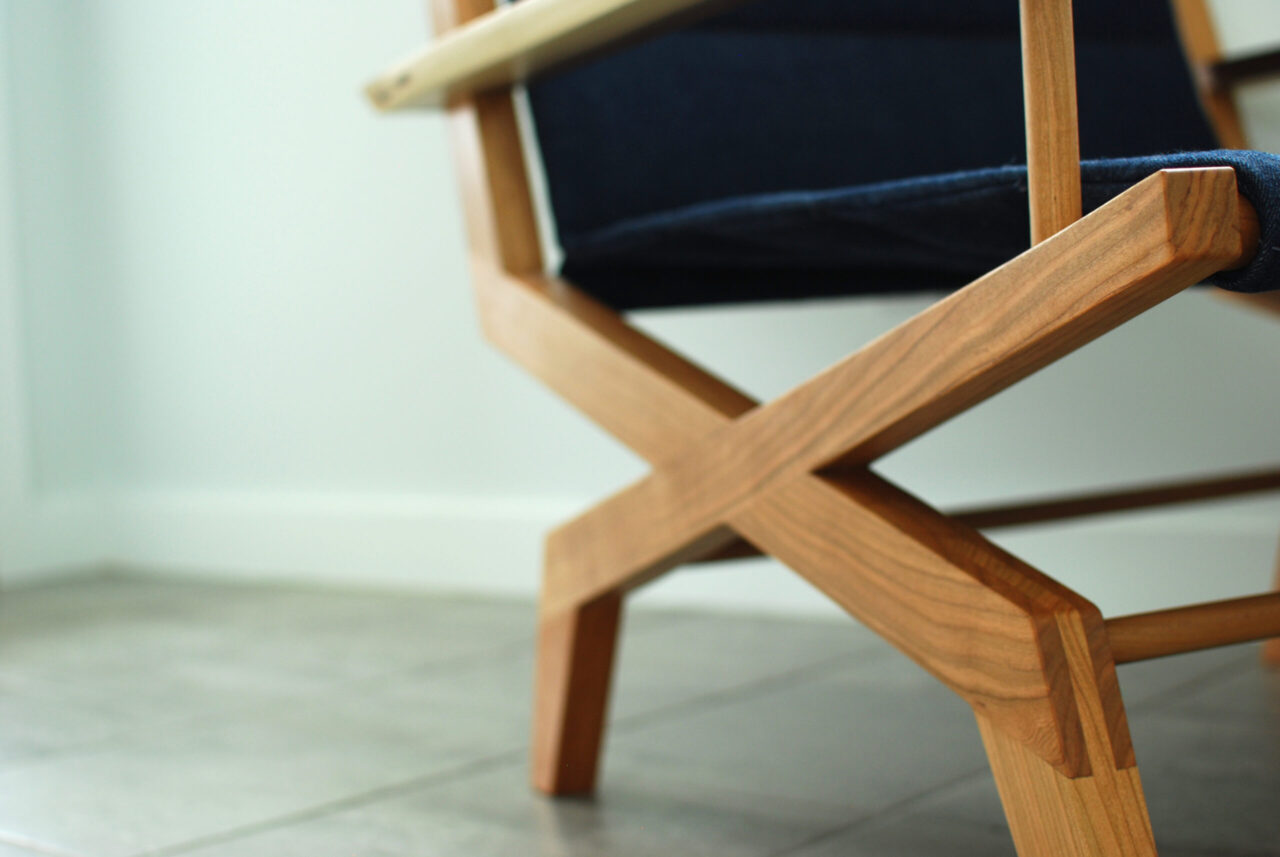 We're available M-F 9am-5pm Eastern. Give us a call or use the button below to send us an email.